Anselm Pharmaceuticals Pvt Ltd
Divine protection for life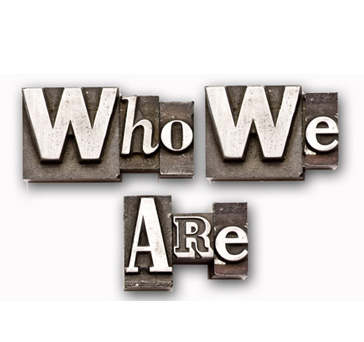 Our ability to provide balanced & practical business across global & achieve new heights.
Aspire to be a Global Leader in providing the Quality and Affordable Lifecare through Innovation and Integrated Supply Chain
Chairman and Managing Director of the company Mr. Pramod Castelino had an average 19 years professional experience in the Industry.
VISION
To enrich and delight the world through affordable lifecare for patients across the globe.

MISSION
To Bring our best to the world
To Create Innovative & Different benchmark
To give Quality through Compliance & Best Practices
And Collaboration, Team Work & Mutual Respect
It is this belief that brings us together and sets us apart by serving humanities across the globe.

VALUES
Our values are part of our life which guide us the way we through


Integrity
Accountability
Passion
Humility
Simplicity
Focus on success
Our company has vibrant culture where ideas can blossom, people can thrive and success can flourish

QUALITY
Our company quality has three key functional areas


Quality Control
Quality Assurance
Regulatory Affairs

With proper monitoring of our products under good manufacturing and documentation practices.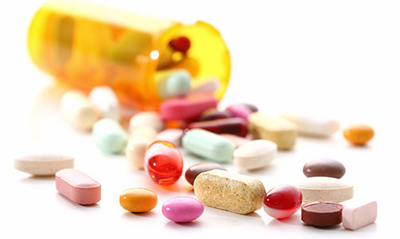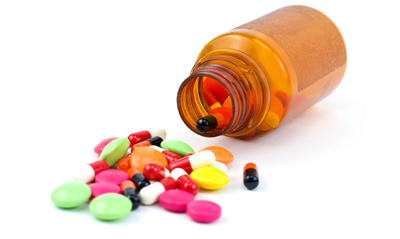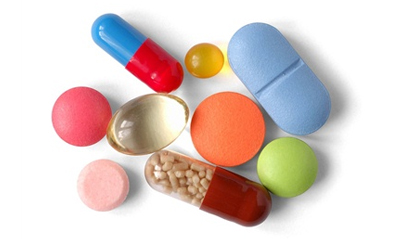 ---